Activities and entertainment for children
To organize a successful family vacation with children in Goa is not a difficult task. Goa has three of the most important prerequisites for a fun-filled children's holiday: sun, sea and sand, with great quality and proportion.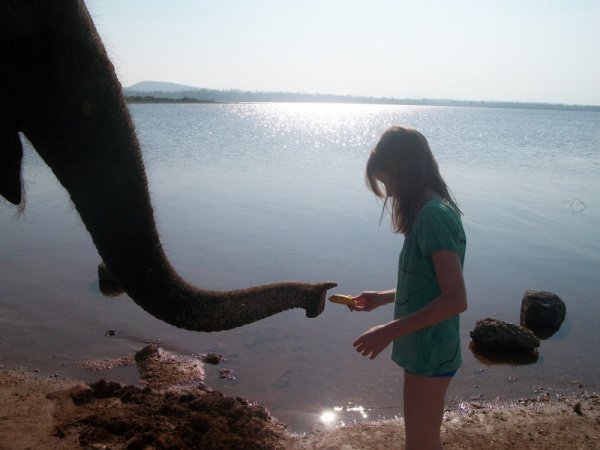 Young families with little children usually do not even think about other things to do, because for kids it's enough to play on a fine and clean sand and to play in the calm warm waters of the ocean. Buy an inflatable turtle, dolphin or something else like it at the local store; and think of other ideas to be creative: buckets, sandpit and kites — remember your own childhood.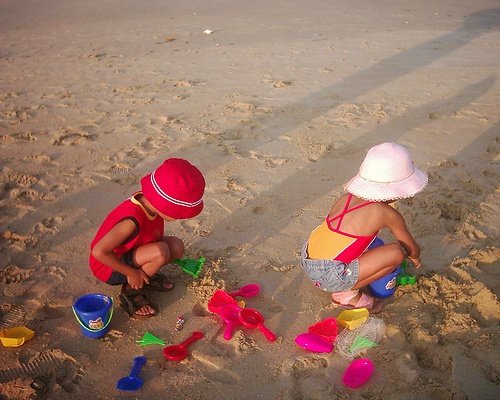 Select comfortable accommodations, clean and cozy resorts pleasant for walking, children's play spaces and a wide beach, all are a prerequisite for a successful family holiday with a toddler.
If you need to diversify your leisure with them, there are many possibilities: interesting places for walking, nature tours, museums, attractions. It all depends on your desire, imagination and the age of the child.
For younger children (1,5 - 4 years), for example, a sea ride to the habitat of dolphins or visit the zoo in the nature reserve of Bondla.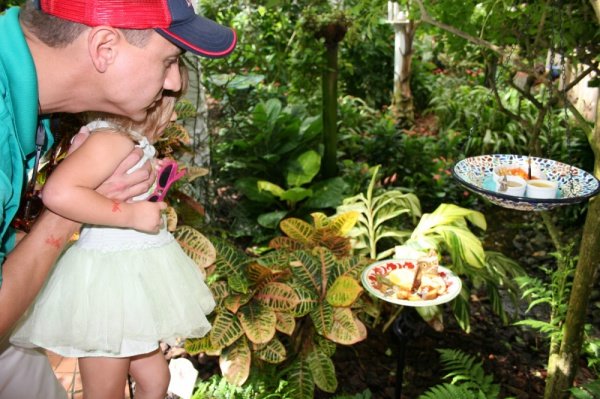 IIn the area of Ponda, where the spice plantations are, there is the Butterfly Conservatory of Goa. Kids enjoy interacting with essential creatures that live here in their natural environment. The farm offers a breakfast amongst butterflies and a guided walk through the park.

Children will be delighted by the Dudhsagar waterfall and opportunities to feed the macaques with their hands. The reserves Kotigao, Salim Ali and Bhagwan Mahavirpered are close to them and will unfold an exotic Goan nature. They will meet with the inhabitants of the tropical jungle. Visiting these places, however, is associated with a long trip, so it is recommended for families with children of older preschool and school age.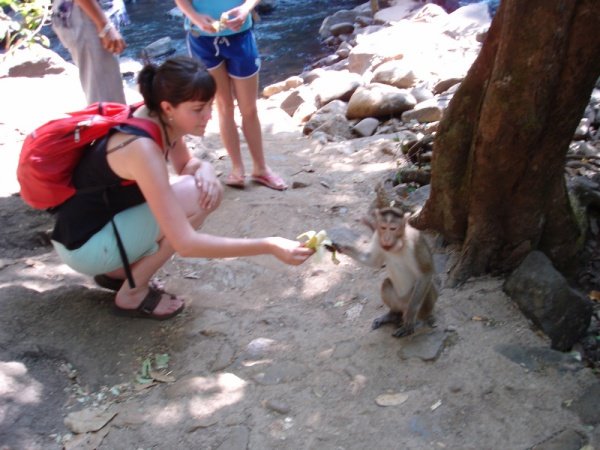 Museums for a family visit in Goa: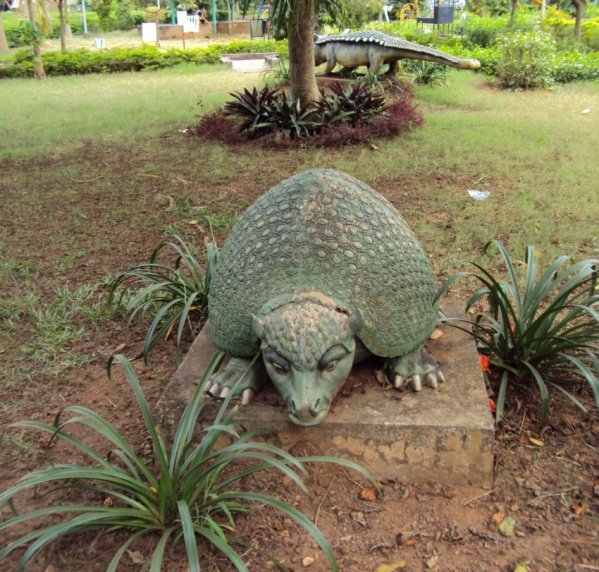 Excursions, that appeal to children: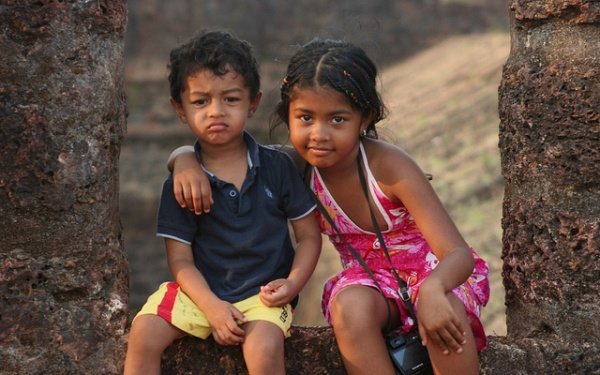 Water Sports and Entertainment:
Snorkelling. In some places, you can see corals from the surface of the water.
Fishing