Retro Cars Museum in South Goa
"Ashvek Vintage World" – is the first and the only Retro Cars Museum and Salon in Goa. The Museum is located in Nuvem town (South Goa) just a few kilometers north from the City of Margao, on the national NH17 Highway. Being created for promotion, restoration and maintaining of old-fashioned and retro cars, nowadays the Museum is also an active organizer of cars' retro parades in Goa.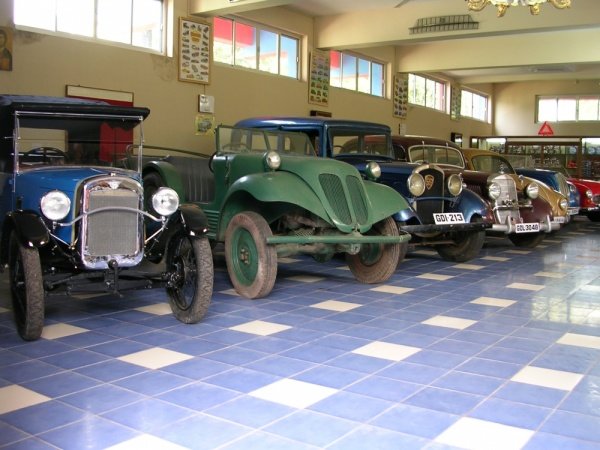 On a relatively small area of the Museum you can find different car models which were produced starting from the middle of the 20th century. Among exhibits tourists can find very interesting models like Chevrolet Fleet master which was produced in 1930 and was the favorite car of American Mafia representatives, or Vidal Tempo (produced in 1936), a military car, the only car with two engines and the first car with a four-cylinder engine which was especially designed for the German military forces. "Ashvek Vintage World" got this amazing and unique historical collection due to Sawantwadi Maharaja who gave the cars to the Museum.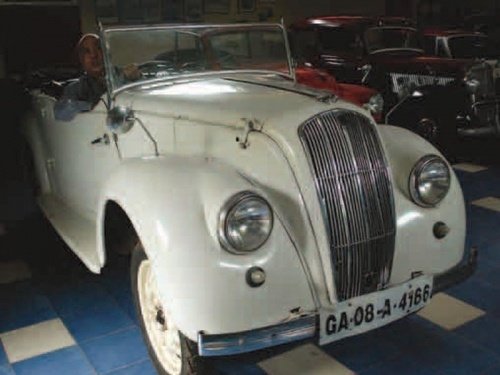 You can also find a Mercedes Benz 170 (produced in 1939) familiar to everybody from The Sea Wolves movie with Roger Moore and Gregory Peck. Auto fans can also please themselves by admiring Morris Van Essex (produced in 1924), Ford V8, Peugeot 301, Austin 1928 and Morris 8 cars which are presented in the Museum in their original appearance.
Some of the retro and old-fashioned cars are in excellent condition, so that visitors can not only watch and enjoy the Museum's collection, but also rent a car they like to make for some unforgettable moments or for solemn event usage.
Museum Hours: 9:00 – 18:00 from Monday till Saturday.
Admission: 100 rupees/adults and 50 rupees/children.