Villa owners – How to rent out your holiday home
Table of contents
Goa Villa are a European online booking provider with largest database for holiday rentals in Goa. We have a tie-up with more than 400 properties in Goa which we promote among our large database of clients, clients from all over the world. We have huge online presence regionally for India, UK, Europe, Russia, UAE — Dubai, Saudi Arabia, Oman, Iran.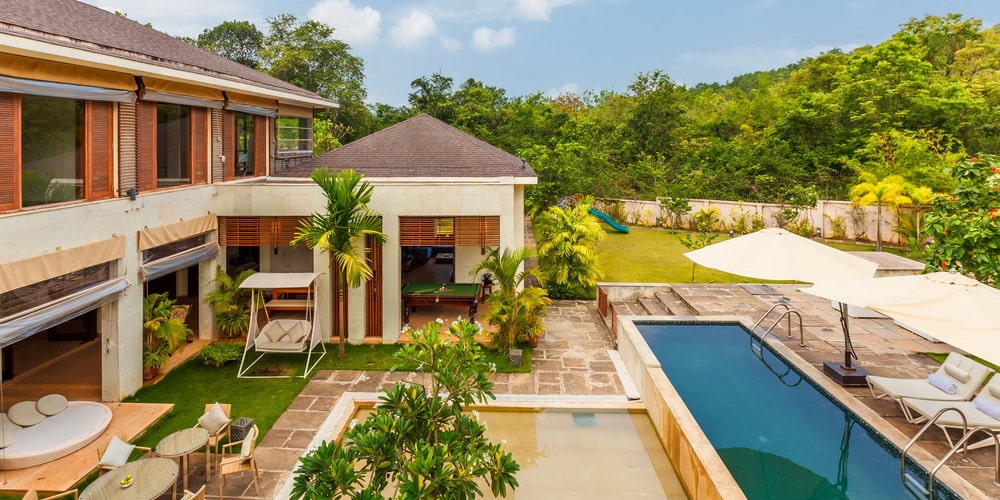 What we are looking for
Attractive properties – If you have a country house, attractive cottage, character apartment, city residences, sea front or sea view holiday accommodation, modern property, luxury villa, villa style boutique hotel or anything else that would fit with our holiday home offer, we would be interested in hearing from you.
Properties for large groups – If you have a large villa, a group of apartments or a boutique hotel which can be rented to a private group and are interested in working with us, please do contact us. We are always looking for larger properties to offer the increasing demand for large holiday accommodation.
Our services
Marketing and promotion of the property: professional photo shoot, professional content-description on different languages, marketing, advertising, communication with potential customers, sales, transportation, fruits and or equivalent gifts on arrival, airport meetings and other services.
Online booking and notification system.
Online reporting: accounting, reservations calendar, reservation details, flight & financial information.
Inquiry for property listing
Send us inquiry for lisiting to email office@thegoavilla.com with follow details:
Few pictures of the property,
Short property description,
Contact details.
Thank you.