Naval Aviation Museum
The Naval Aviation Museum is the only one of its kind museum in India and one of few in all Asia. This fact, as well as the proximity of the Dabolim International Airport and Mormugao Port, explains the popularity of this attraction among foreign tourists.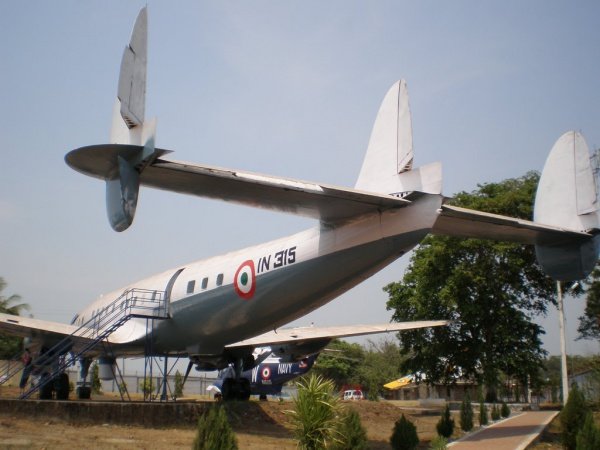 The museum is situated along the Vasco-Bogmalo road barely 6 km from the port city of Vasco-da-Gama. After reaching the Bogmalo beach you can hire a bike or a taxi to reach the museum. The museum sits over a plateau that overlooks the vast Arabian Sea.
The museum displays a wide collection of armaments, weapons, vintage war crafts, sensors, safe gears and ancient photographs that bear testimony to the history of naval and aviation power of India. Among the museum exhibits you can see such models as Super Constellation, Sea Hawk, Hughes, Firefly, De Havilland Vampire and Alize.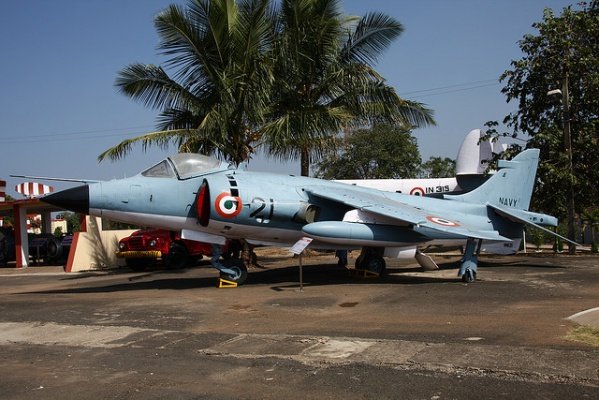 In the Armament Room you will be able to see an impressive collection of bombs and torpedoes used in naval battles. In the archives of the museum you can have a look at the great collection of rare photographs, which step by step follow the history of the naval aviation. Some of them will show us the events of 1971s when Bangladesh was liberated.
The most attractive place in the museum, which fascinates children and teenagers, is a virtual center with video games and simulator of control cabin of Sea Harrier plane.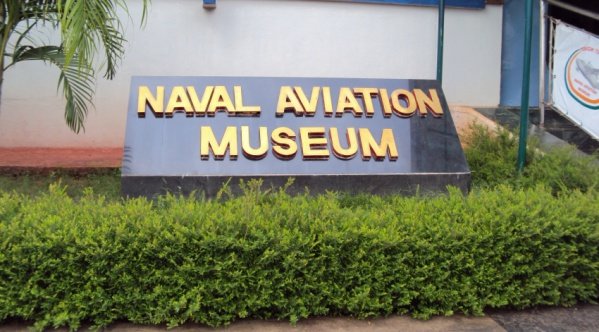 The outdoor exhibit of the Naval Aviation Museum is not worth visiting too. It includes a huge park that houses huge planes and gallant helicopters, many of which even dates back to the 1940s. At present it has a grand collection of 12 majestic aircrafts, which include such models as the Giant Lockheed L-1049G, the HAL Chetak helicopter, the Sea Harrier aircraft and others.
The museum belongs to the Naval Forces of India, whose command center is located at Mormugao. The territory is surrounded by a high fence and has armed guards.
The Museum exhibit remains open every day except Monday from 10.00 am to 5.00 pm. Admission to the museum for one adult costs 20 Rupees. The excursions are possible only with guide accompaniment. Taking photographs inside the museum premises is allowed at an extra cost.