Carting in Goa
Carting is becoming more and more popular in Goa and in recent years it became a very fashionable hobby. The state has only two equipped tracks for carting — one in North Goa and one in South Goa.
The best and the largest carting track in all of India is located in Nuvem town, in Salcette Taluk (Salcette region), a little bit north from the city of Margao on a national NH17 Highway.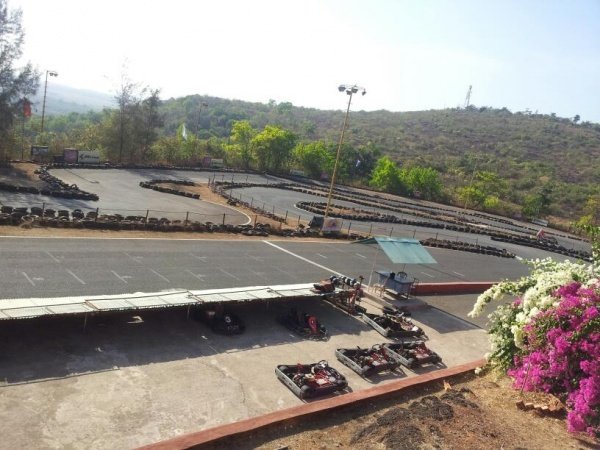 Go-Karting Track in Nuvem town is situated on a hill in the northeast part of the town. If you are driving from the south, turn right after the hospital which is impossible to miss, and if you are driving from the north than turn left after you pass Padre Conceição College of Engineering.
The length of Go-Karting Track in Nuvem is 482 meters. There are lots of turns of different levels of complexity, among which skilled fans of this type of sport and fun entertainment can take very steep and difficult tracks to overcome. The average speed here is 70 kilometers per hour; the ring is of A1 class. The construction is the masterpiece work of Swedish and German engineers. A giant bulletin board displays the racing statistics. Regular national championships in carting are conducted here, at Go-Karting Track in Nuvem town.
North Goa Carting Track is located in Arpora town, near Ingo Night Market. This track is half shorter than Go-Karting Track in Nuvem and has fewer turns.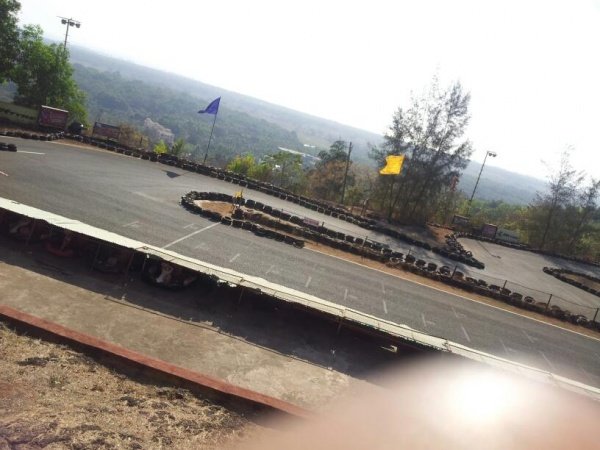 All visitors can try themselves in this fantastical intoxicating kind of sport. Note: you must wear a helmet without exception. Price: 150 rupees for a dozen rounds.
For more information call: Nuvem town - 0832-2791300 (landline phone number) or 09822589313 (mobile phone number); Arpora - 3129133 (landline phone number) or 09822589310 (mobile phone number).