Tourists' responses. Funny responses about the vacation in Goa
Table of contents
When the Association of British Tour Operators (ABTA) and the tour operator "Thomas Cook" published their classification of the funniest complaints of English tourists, it appeared that many of them relate to the stay of Queen's subjects in Goa or to the situations that could happen in Goan resort. Presented to the public responses cause laughter, but at the same time make you think: are the tourists well enough trained and informed about what they can expect during the stay at the tropics? So it's worth reading – who can laugh and who needs to read this to avoid unexpected impression of the vacation in Goa: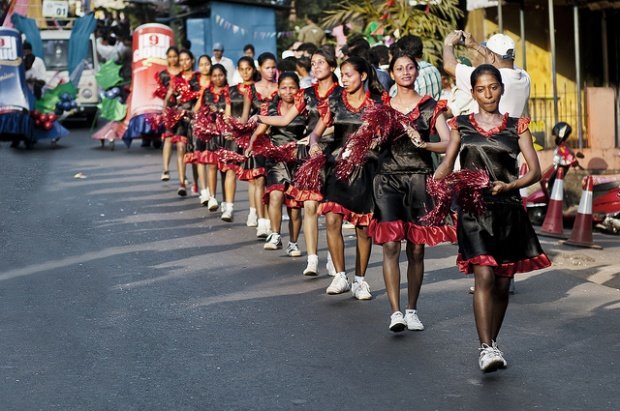 About the beaches
"Our beach was too sandy."
"We found that the sand on the beach is different from the sand out of your brochures. The brochure sand was golden, and in fact it was white."
Responses to food
"During the holidays in Goa, India, I was always annoyed with that all the restaurants serve curry. I hate spicy food."
Responses to shops
"Local traders are too lazy — they close the shops for lunch. I think it should be banned, because sometimes I want to buy something at siesta time."
"I think the tour operator must notify us in advance that the local shops do not sell the right cookies, such as ginger or with egg cream."
Responses to nature
"I was bitten by a mosquito. No one had warned me that they bite."
"I saw the awaken elephant and it spoiled my honeymoon because I feel inadequate."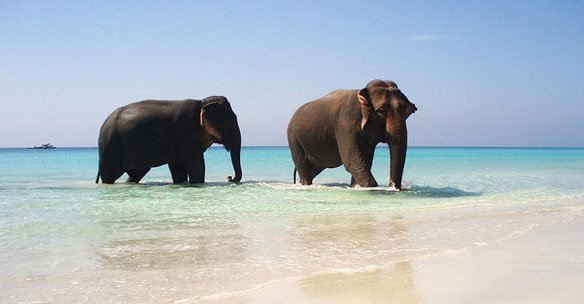 Responses to sea
"No one had warned us that there are fish in the sea. The children were frightened."
Responses to service
"We waited in line on the street, and none of the service occurred on the air conditioner."
"Why weren't we told that at the water park we need to have a swimsuit?"
"Tour operator should have warned us about the noisy and ill-mannered guests."
However, the British tourist bears the palm having visited Spain, who wrote the following response: "Too many Spaniards. Receptionist speaks Spanish. The food is Spanish. Too many foreigners live abroad."
Fortunately, none of the tourists in Goa will not have to response like that: The Goans live in Goa, Goan food, and they speak different languages: Konkani, Hindi, English and Portuguese.