Oysters
Oysters — the symbol of the aristocratic gourmet cuisine attracts gourmets in South Goa like a magnet. Here the aquatic inhabitants live in sweet and salty waters and can be found in estuaries, insbesopndere in the swamps and creeks in shallow offshore areas with a rocky bottom. Most saturated oyster colonies are located near the mouth of the River Sal, where there are also the beaches of Cavelossim, Mobor, and Betula.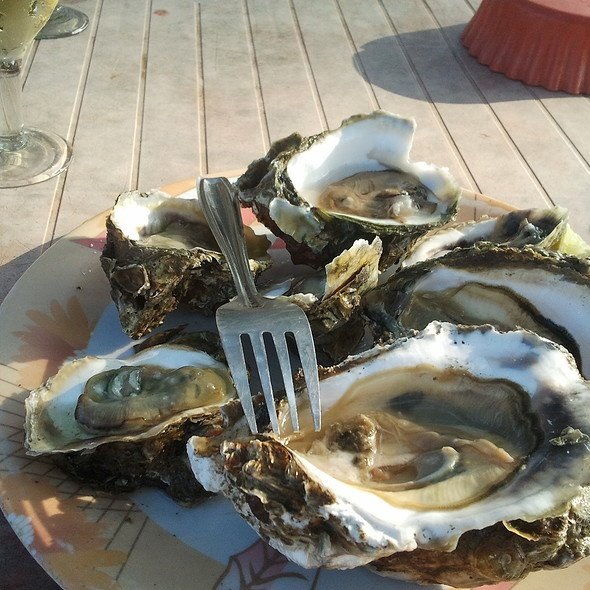 The collection of oysters by the locals is a colorful spectacle and attracts curious stares from tourists and travel agencies organize trips to watch the fish. The fishermen have to go into the water and at the bottom you will find the oysters with your toes. Small oysters, which nest in the coastal rocks must be removed with a special knife. The collection of women and children is growing in the villages. Curiously, oyster shells are in Goa traditionally made ​​white and pasted on the walls of houses and windows.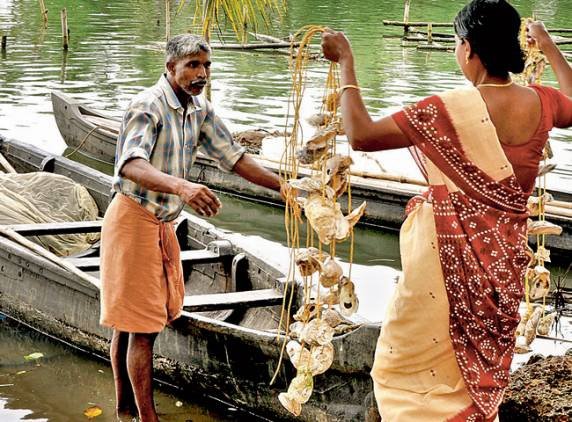 In South Goa and the neighboring state of Kerala, there are farms for the cultivation of oysters, which are not worse than the natural in quality and taste, and sometimes even better. However, in Goa oysters are considered a delicacy and are sold in markets is extremely rare, in contrast to the blue mussel, which are offered in abundance. But in many restaurants in the south of Goa, Europeans enjoy this precious gift of the sea and also unbelievably low prices.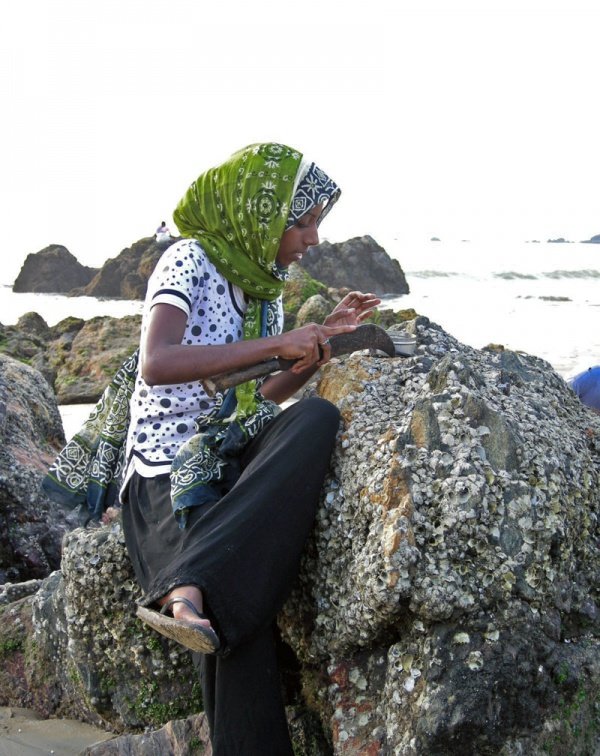 The most popular place where you can get the most delicious and fresh oysters, the humble Surya Beach Cafe on the beach of Galdzhibaga. According to rumors, his fame is based on the recommendations of the famous British chef Gordon James Ramsay. Oysters are served by all the rules, in the shell, with lemon and ice. In some restaurants, there are great deals, and even fried oysters, served with spices or on plates made ​​of banana leaves.