Kingfisher
The bird's world of Goa is extremely exotic and various, but small cosmopolitan Indian state chose a small cosmopolitan birdie as the symbol – the Kingfisher. "King the Fisherman" it is the approximated translation of this name from English.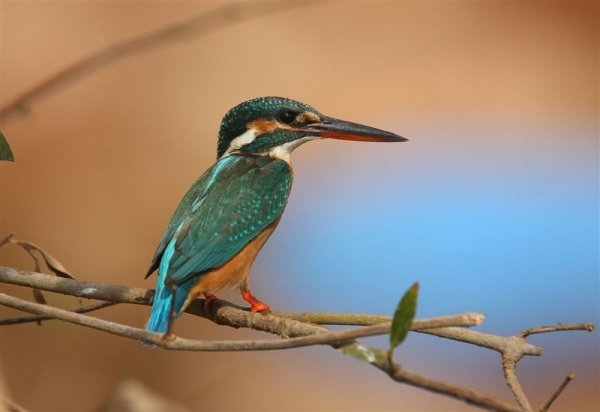 Five species of kingfisher live in Goa. This birdie with motley plumage, orange legs and a long beak prefers places only with clear water, it eats food which reaches 60% of its own body weight and shows pert, sometimes aggressive character. The kingfisher dives with a speed up to 60 km/h and catches about 50 small fishes a day. By the number of its nests in this place, the fishermen are oriented where to place their nets.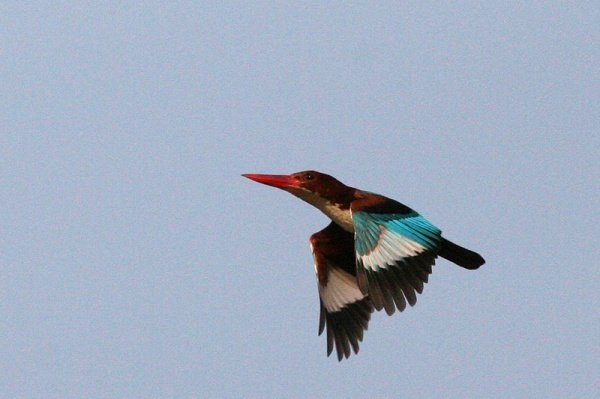 For amateur ornithologists and simply curious they organize the tours down the river Zuari where the natural reserve was formed and where one can observe the kingfisher and other birds in their habitat.
In Goa the form of a small birdie with bright multi-color plumage meets continually. The fact is that the kingfisher in India is not only the bird's name, but also the name of one of the leading airlines company, of Goan professional football league and the best-known is the beer's name.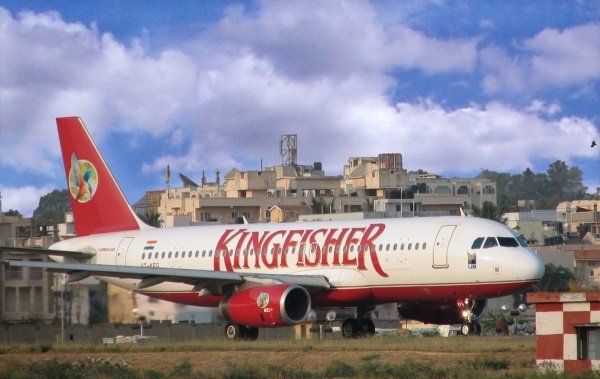 The Kingfisher Airlines airline together with the law-cost subdivision of Kingfisher Red is the second-scaled private airline of India which operates with inland and international flights, including to Goa.
Under the Kingfisher brand are passed sport, fashion and cultural events.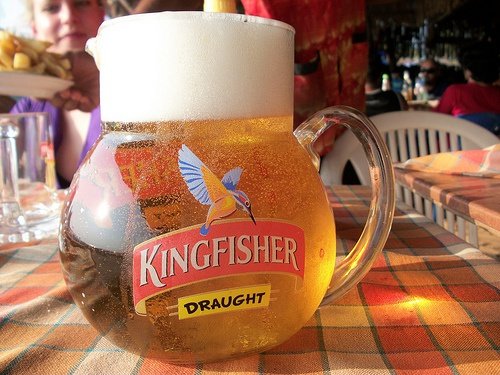 The light Kingfisher Premium beer is the leading brand of the brewing group UBL leading the Indian market and selling its production in 52 countries. Every third beer that is bought in India is Kingfisher. Some tourists leave Goa with strong belief that the birdie was named after the beer, but not on the contrary.