Customs House in Goa
Table of contents
Prohibited for both leaving and entering India respectively Goa
arms and ammunition
drugs and narcotic substances (except prescription medicine for personal use with special documents available);
wild animals
counterfeit (pirate) production
any special satellite communication units.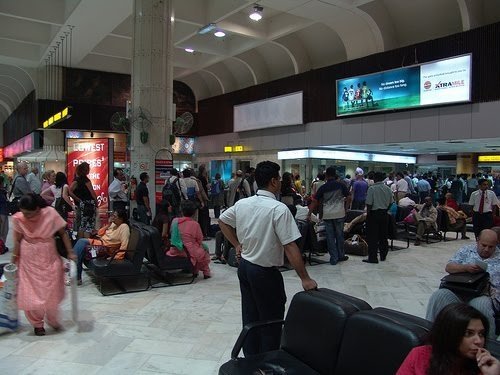 Foreign tourists at arrival to India must declare
cash currency over 5000 USA dollars;
all brought-in currency (in cash, cheque and so on);
notebooks and laptops;
domestic animals and birds;
artworks;
goods, imported for commercial purposes.
Duty-free entering India — what is allowed
personal items;
200 cigarettes or 50 cigars or 250 g of tobacco;
2 litters of alcohol;
souvenirs and presents at an amount of less than 8000 rupee.
Upon leaving India — what is prohibited
cultural values aged over 100 years;
wild animals and birds, skin of wild animals, plumage of birds, skins of reptiles;
living plants and seeds that can be used for reproduce means;
golden and silver ingots;
jewelry at amount more than 2000 rupees;
local currency.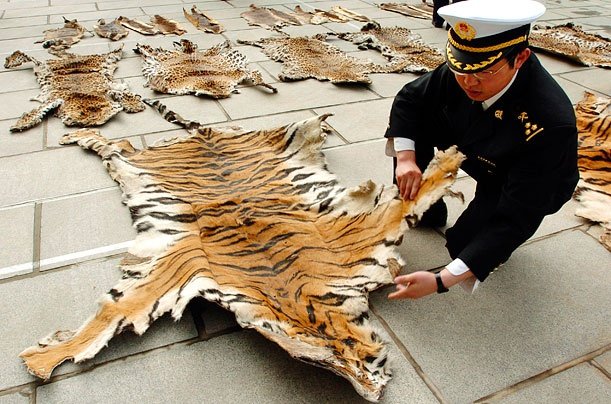 Each passenger passes the procedure of customs control on departure from his country and again on arrival to India. At Dabolim International Airport the two-channel system is operating: the green corridor is available for passengers who have no items that impose a fee and red corridor for those who have such items. The customs entry declaration is filled out beforehand. The passage through the green corridor with items that impose a fee involves the penalty payment of fee and confiscation of accompanied luggage. Indian customs law also foresees sanctions for severe violations starting from full seizure of goods and possiblyv leading to criminal prosecution.
For more details, any additional information and the rates of customs tariffs can be found at customs service websites.
Indian Customs Service website address:http://www.cbec.gov.in/
Related topics