Ponda and Hindu temples
Ponda is the area in the eastern part of Goa. Historically it was emerged as a fortress of Hinduism in the ex-Portuguese colony. In the 16th century Ponda wasn't included in the territory, subjected to the European invaders. The Indians secretly carried out their idols from the destroyed Catholic churches nearby Salsette and Mormugao areas and hid them in the vast thick forests of Ponda. There were formed some improvised temple round the idols, which in the following centuries, when the Portuguese religious zeal has experienced its peak, have been expanded and fortified.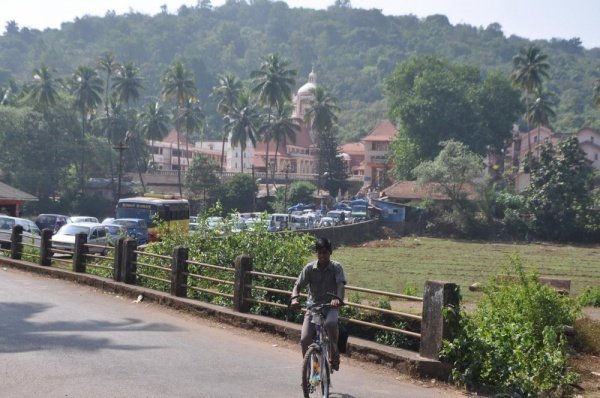 Currently Ponda is the land of the largest and the most important temples of Goa. In the area there are 10 Hindu temples and here is the main Sivaistic temple of Shri Mangesh. It is dedicated to Shiva and is called in these places Magirish or Mangesh by association with the words, which, according to legend his wife Parvati called him – "Mom Girish", that means "God of the mountains". Sri Mangesh Temple impresses with its seven-storeyed high tower for oil lamps (Deepdaan), with its silver door to the altar and ritual hall that can seat up to 500 people. Stone Mangeshlingam was moved here from Cortalim in the 16th century, and the church was built in the 18th century.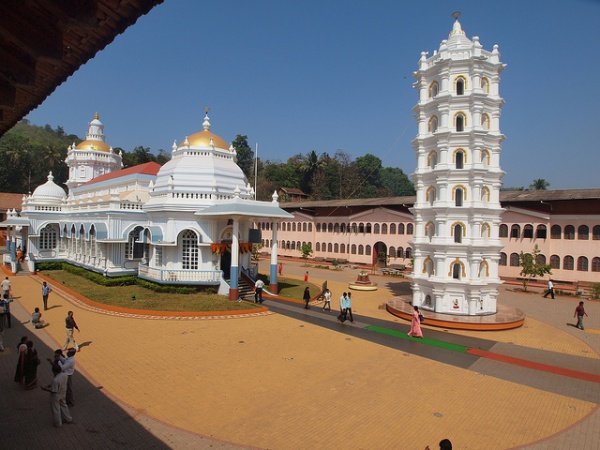 Not far from Sri Mangesh Temple there is Shri Mahalasa Narayani Temple, dedicated to the goddess of wealth and prosperity Lakshmi (Mahalasa), a female reincarnation of the god Vishnu and his wife at the same time. The idol was moved here from Salsette in the 16th century. The most interesting objects of Sri Mahalasa Temple are multitiered tower (Deepdaan) of 12.5 meters height and the bell that rings only when the untruth is spoken.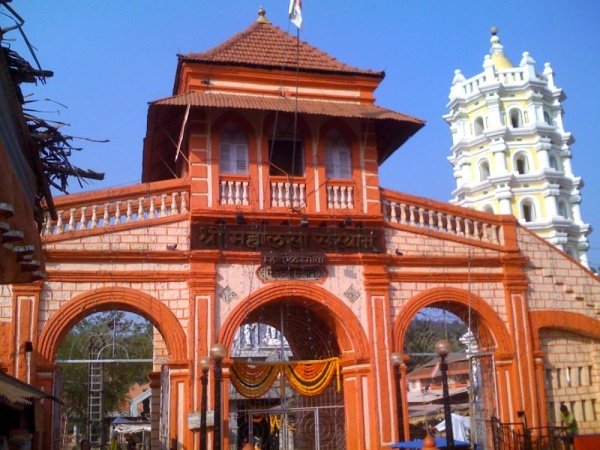 The third famous temple of Ponda is Sri Shantadurga. Unlikely from its neighbors that are in the valley, it's built on the hill. It was raised in honor of the goddess Parvati, one of her forms is Shantadurga. The name consists of two terms, "Shanta" and "Durga" that means "peace" and "violence". The temple differs with its roof resembling the pagoda. The temple complex has many buildings, large swimming pool and guest house. Shri Shantadurga is one of the most popular places that are visited not only by admirers, but also by tourists.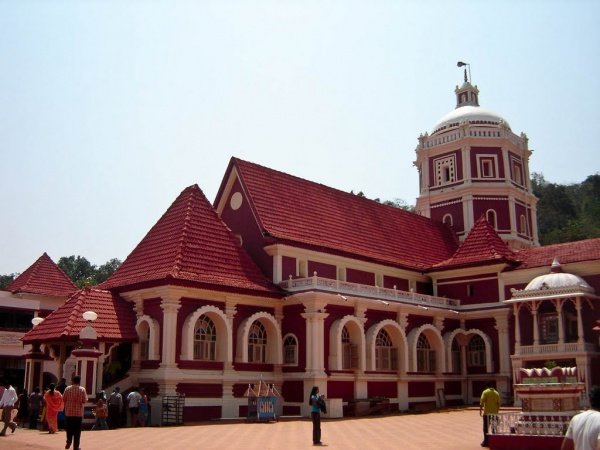 Also in Ponda there are two Shri Ganesh Temples, two Sri Navdurga and even Shri Nageshi, Sri Mahalakshmi, Sri Lakshmi temples.
In the town of Ponda, the administrative center of the area, there is the largest and the most famous mosque in Goa - Safa Masjid, built in the mid-16th century. It is known for patterned ornamentation (Mehraba).