Chapoli Dam: wonderful lake in foothills
Chapoli Dam is located 1 km to the north-east from City of Chaudi and provides a part of Canacona Taluk (Canacona region) with the drinking water.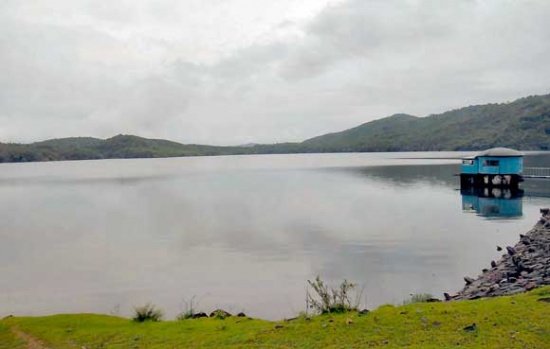 This is about 40 km from City of Margao and 10 km from the largest Goa Wildlife National Park Cotigao.
The Dam is located in a picturesque area that extends westward from Sahyadris Mountains, also known as Western Ghats. Chapoli lies deep in the valley between hills, which makes this wonderful nature gift a great place for relaxing rest and very convenient for excursions for tourists from the closest to the Dam resorts like Palolem, Putnam, Agonda, etc.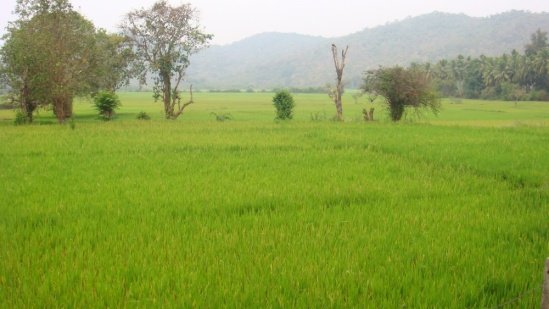 The area around Chapoli Dam is considered to be ecological and is a tourist zone due to the fact of being endowed with unique natural beauty. Calm and quite wide water surface against the soft silhouettes of the surrounding hills brings a feeling of peace and appeasement.
Chapoli Dam offers surprisingly good fishing opportunities.