Cansaulim Beach
Cansaulim Beach – is the name of that part of South Goa sea coastline which is easy to find on the map between the beaches of Arossim and Velsao. As other resorts of this region of India, Cansaulim Beach resort attracts mostly those tourists who prefer relaxing quite beach holidays far away from noisy cities and overcrowded places of recreation.
Together with the neighboring Arossim Beach, which is actually almost not separated from Cansaulim Beach, this resort is famous among tourists as one of the best places in Goa for water sports activities doing. On the beach you can rent everything you can only need for windsurfing, jet-skiing, parasailing, catamarans, fishing, diving and other fantastical entertainment for health and pleasure.
You are only beginning to take some water sport exercises? Oh, no problems: Cansaulim Beach will gladly offer you special training classes for entry-level users!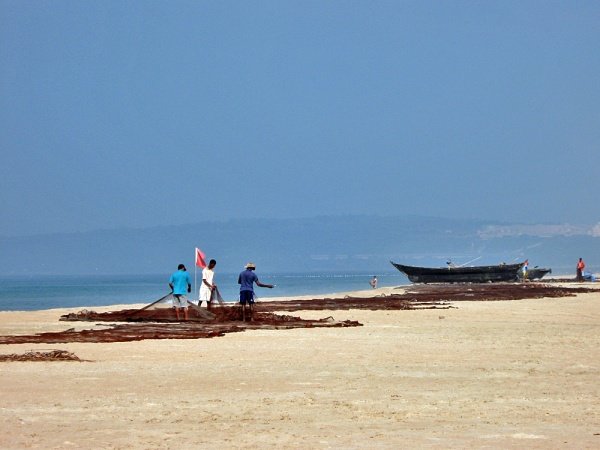 Prices in Cansaulim can be of a large scale, but generally they are little bit above average, primarily due to the proximity of such luxury hotels as Park Hyatt and Heritage Village Club. Much more moderate prices for accommodation are suggested by various guest-houses and complexes, such as, for example, Casa Comoritta, Horizon Beach Resorts, The Holiday Bungalows and Pristine Resort.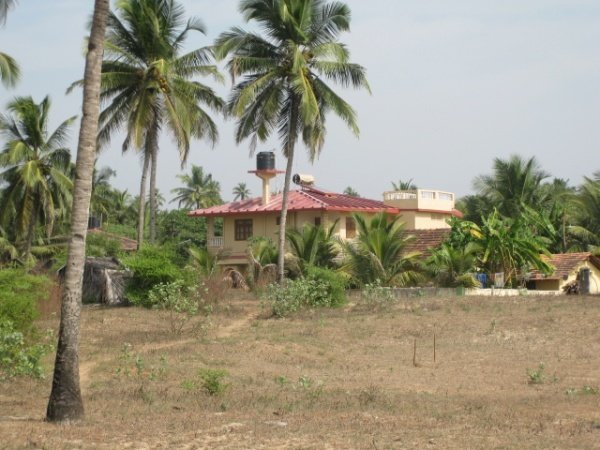 As many tourists, who have already visit this amazing resort, say the prices for food in hotels are higher than they should be, which, actually, do not serve most of guests' turn, that's why many tourists prefer to take a snack in different restaurants and shacks at the beach. Usually Venus Beach Shack, Felix Place, Aaron and Balton's Restaurant are recommended due to their fantastically tasty dishes from only fresh convenience food, great variety of the menu, purity and friendly service personnel.