Baga Night Market
Mackie's Night Market, which is located in Baga city resort, is the second night market in Goa. Essentially, this is the Cloning of Ingos Saturday Nite Bazaar which is situated in Arpora resort. The Mackie's Night Market emerged after the conflict between the organizers and owners of the first Night Market in Goa. Both of these places are located just one or two kilometers away from each other, but Mackie's is much closer to Baga resort – it is located on the eastern end of the village.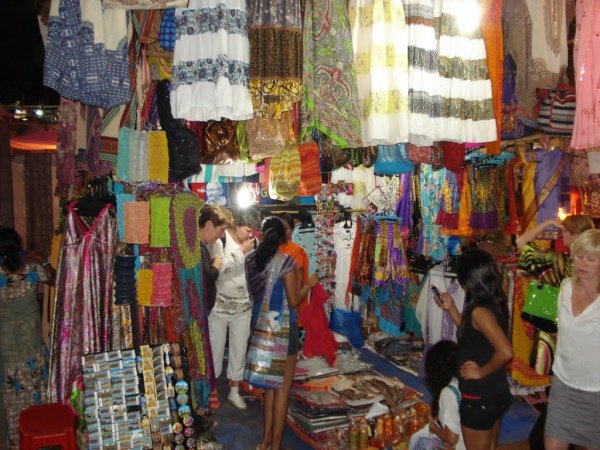 The Baga Night Market also works every Saturday evening. A great number of different shops and stores offer their visitors the extensive selection of goods, mostly handmade by the local artisans: clothing, souvenirs, jewelry, shoes, leather goods and other nice and useful things. All of goods presented at the Market are made ​​from the natural materials only and has different quality.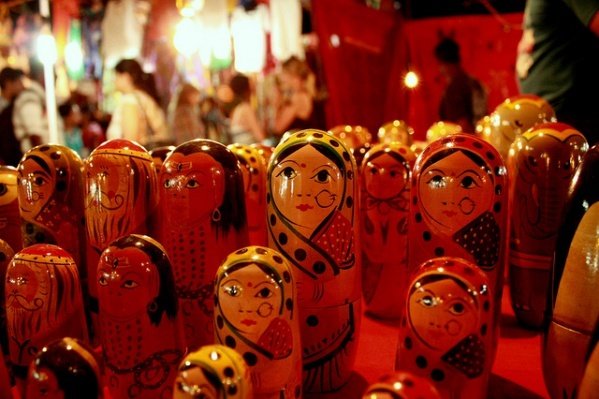 Here you can also take a quick bite in small cafes, watch the performances of different musicians and dancers and even dance yourself! Everything here is exactly the same like at Ingos Saturday Nite Bazaar in Arpora – the only difference is that the Baga Night Market is conducted in a smaller scale. It is impossible to say that Mackie's Night Market is not impressive. No, it is really amazing and very interesting place to visit, but still it is far from the splendor of Ingos and it could not turn to the real competitor of the Arpora Night Market.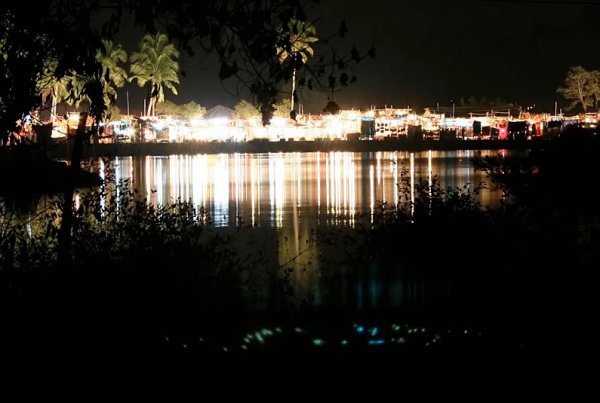 The advantage of the Night Market in Baga is that it has more long trade season. It opens in November and runs until the end of May. Opening hours: 18:00-01:00. The Market has free parking zone.